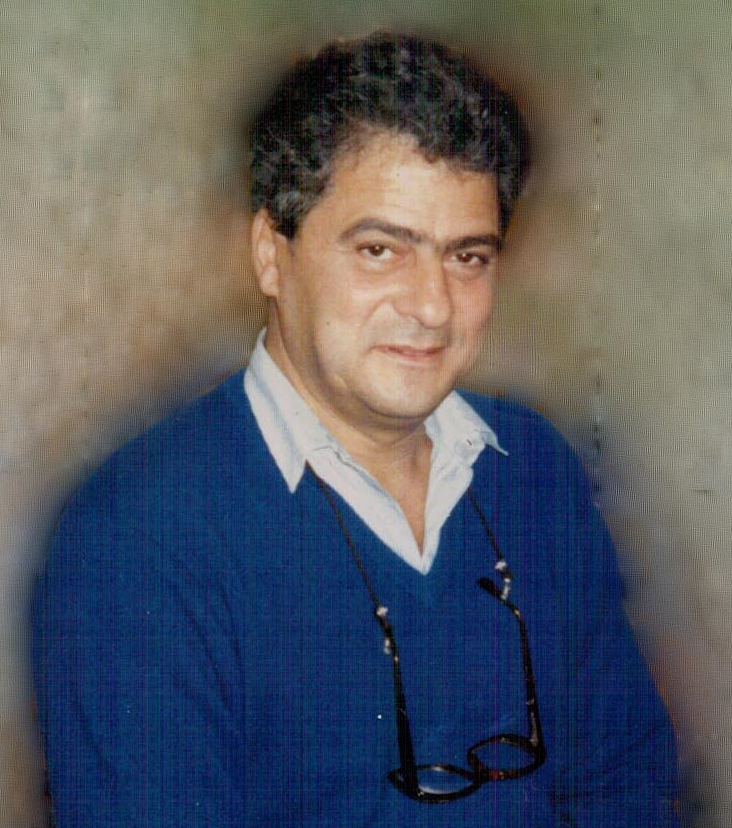 Michel A. Farah (1938 – 2004)
A special tribute to Michel A. Farah, the late Principle of Autorex, he was the man behind the continuous and successful growth of the company between 1978 and 2002. He was instrumental in developing the global network of suppliers and loyal clients.
Autorex is an international trading company, importing and exporting goods in various types of industries including Automotive, Pharmaceutical, Building Materials, Minerals, Foods & Heavy Equipment.
Headquartered in Dubai, the company has an extensive range of partnerships with key industry leaders in various points of the world. We source our products globally and help find the best quality and prices for our network of clients.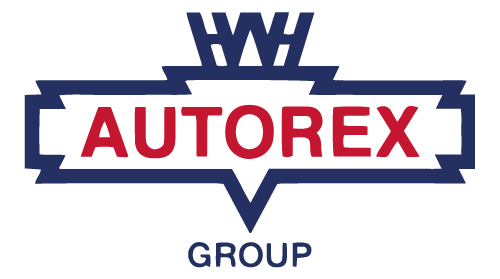 Autorex was originally founded in the 1930s in Hamburg Germany by Mr. Heinrich Von Wichmann a key player within the German automobile industry at the time. His vision was clear: create a network of manufacturers, exporters and clients working together providing excellent customer service. To do this, he developed a training program that created a unique team of individuals; experts in their field, focused on delighting their customers and seeking out and developing the best opportunities.
1964
In 1964, the headquarters of Autorex moved to Paris, France and in the following years it expanded by establishing satellite offices in countries such as the USA, Lebanon, Hong Kong, China, Nigeria, and Mexico. The company saw substantial growth throughout the rest of the 20th century. Over the years the company has successfully ventured into other sectors and industries such as Food Industry, Building Materials, Pharmaceutical and Minerals among others.
2002
In 2002, the company had to suspend operations due to the departure of key individuals which was later followed by their unfortunate passing away.
2015
In 2015, Autorex was relaunched with a new generation of management. Now headquartered in Dubai, the company has paid tribute to the previous principles by following the same core foundations and business ethics that they were taught.
The company has many years of experience in various industries and following the vision of our founder, we are dedicated to serving our customers.