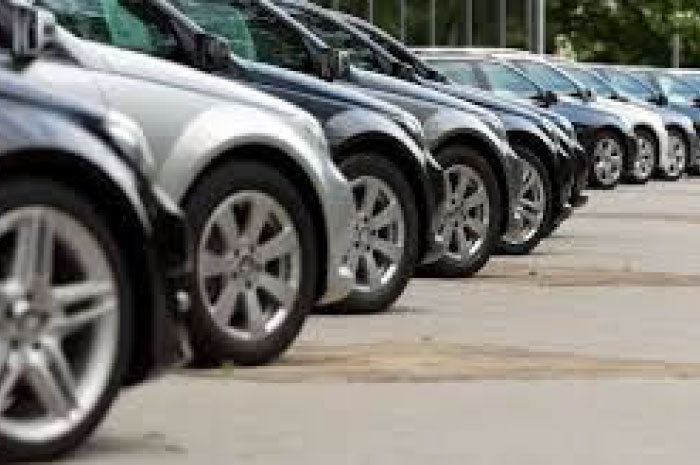 Once the core business of Autorex, we continue to provide the best service to our clients with New Cars & Parts.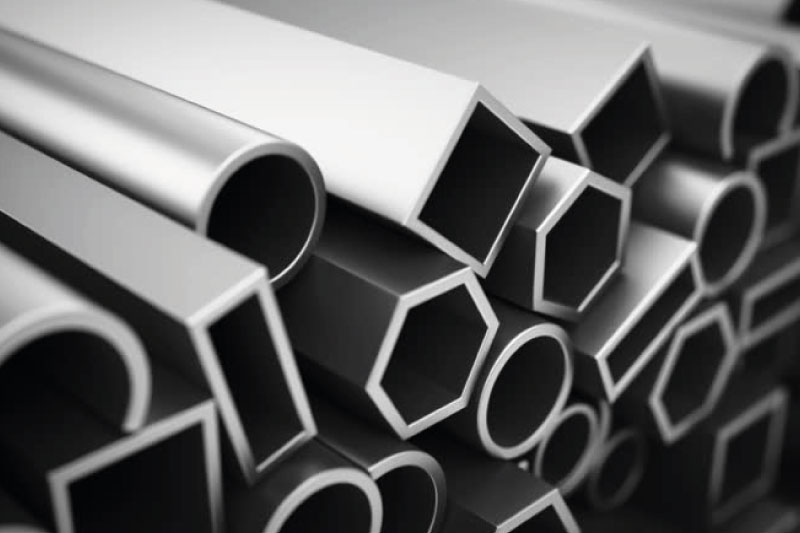 We provide any material used for construction purposes such as carpentry, insulation, plumbing, and roofing work.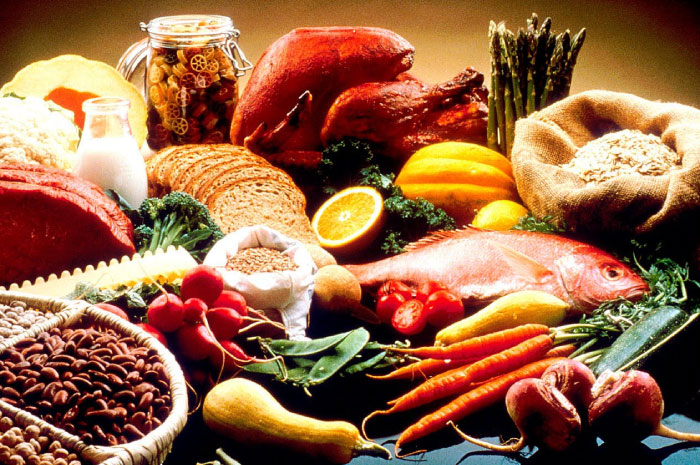 We link farmers, producers importers and distributors of the finest qualities of Dried Food, Grains, Fish, Meat & Beverages globally.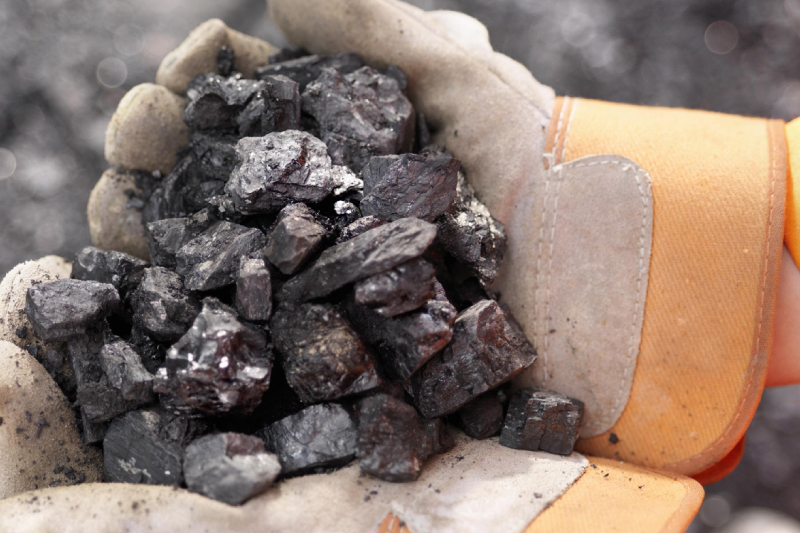 We export and trade minerals globally while covering the extraction and processing of metal and mineral ores and deposits.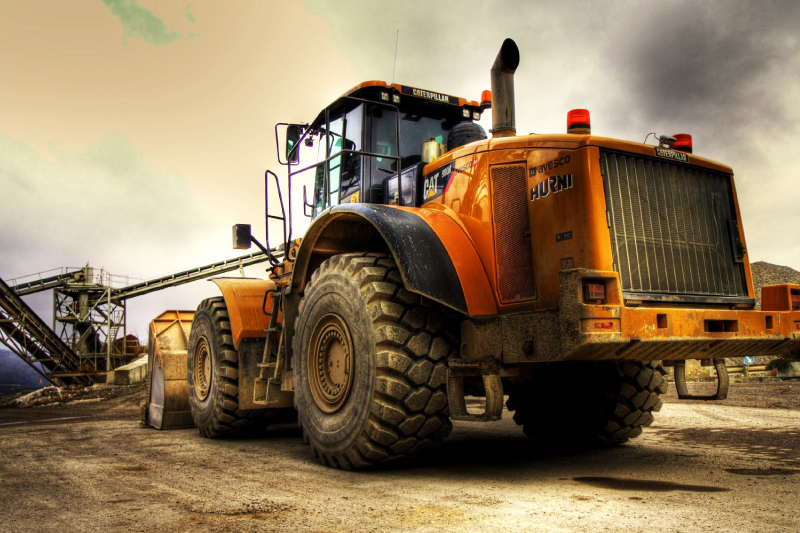 Autorex has been sourcing and exporting used and new earth moving equipment, drilling equipment, and cranes.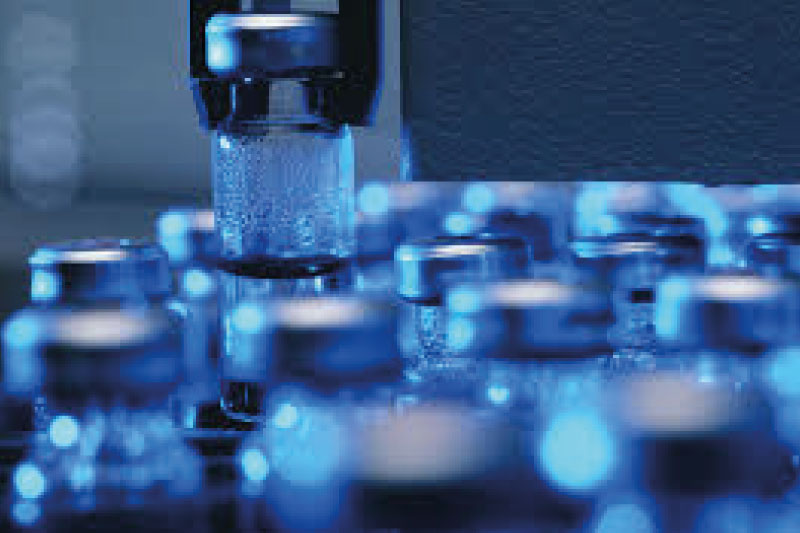 We help you discover, develop, produce, and markets pharmaceutical drugs for use as medications.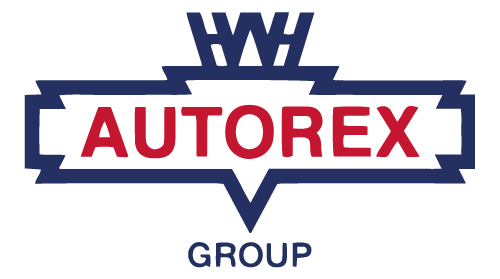 Autorex is an international trading company, importing and exporting goods in various types of industries including Automotive, Pharmaceutical, Building Materials, Minerals, Foods & Heavy Equipment.
Headquartered in Dubai, the company has an extensive range of partnerships with key industry leaders in various points of the world. We source our products globally and help find the best quality and prices for our network of clients.
Autorex General Trading LLC
Autorex Inc.